Manitoba's new home construction industry is booming, with innovative designs and technologies making it easier than ever to build your dream home. One of the latest trends in this industry is design build, a process that combines both the design and building phases into one cohesive project. This approach offers many benefits, including greater control over budget and timelines, as well as more efficient communication between designers and builders.
New home construction and design build service in Manitoba
---
Looking to build a new home in Manitoba? You're in luck! With the latest advancements in the new home construction industry, there's never been a better time to turn your dream into reality.
But where do you start? Choosing the right new home builders service is crucial for ensuring that you get the best possible service and end result. Most importantly, your project runs smoothly from start to finish.
Another aspect of new home construction that has evolved significantly is interior design. With an emphasis on functionality and sustainability, modern interior design can help you create a space that not only looks beautiful but also meets your practical needs. From choosing eco-friendly materials to incorporating smart technology solutions for energy efficiency, there are endless ways to customize your new home's interiors.
In this page, we'll explore everything you need to know about design build, interior design, zoning laws and permits, functionality, warranty and accessibility when it comes to building your brand-new home. So let's dive in and discover how you can make your dream home a reality with expert guidance along the way!
Whether you're looking for sleek modern aesthetics or timeless traditional charm in your new Manitoba home build project – there are plenty of options available within today's market!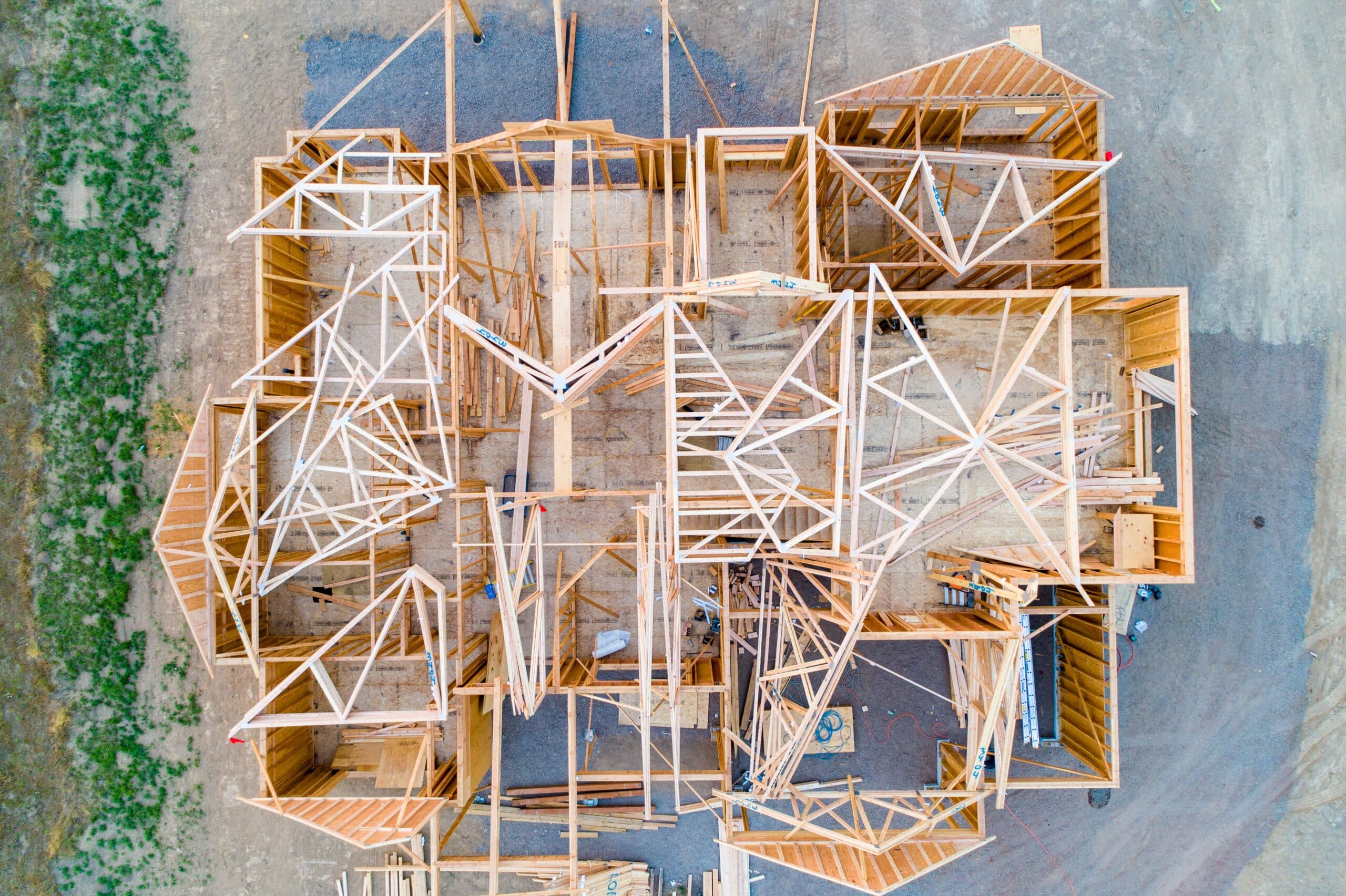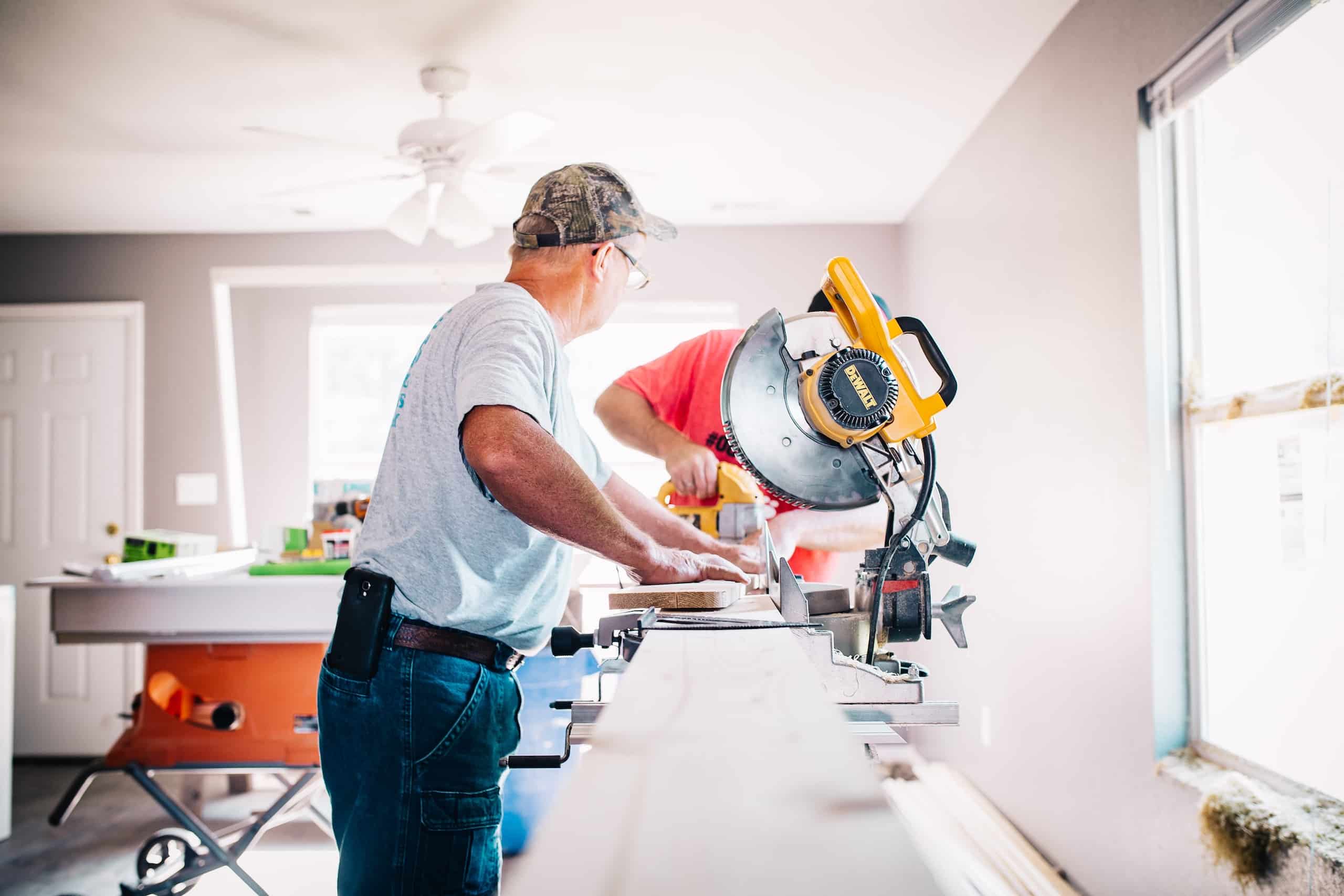 Our new home construction service.
New home construction zoning laws and permits – what to know
When it comes to building a new home, there are certain zoning laws and permits that must be considered. These regulations vary by location, so it's important to do your research and consult with professionals who can help guide you through the process.
One of the first things to consider is zoning laws. Zoning determines what types of buildings can be constructed in different areas. This includes everything from residential versus commercial properties, to how tall a structure can be.
In addition, you'll need to obtain various permits before construction on your new home can begin. This may include building permits, electrical permits, plumbing permits, and more. Each permit has its own requirements and fees associated with them.
Working with experienced contractors who specialize in new home construction can make navigating these regulations easier for homeowners. They have an understanding of local codes and regulations which means fewer mistakes or delays during the build process.
Remember that failing to comply with zoning laws or obtaining necessary permits could result in fines or even having your project shut down altogether. So make sure you understand all requirements before starting any work on your new home build!
Warranty on a new home build
When investing in a new home construction service, it's essential to consider the warranty that comes with it. This is an agreement between you and your builder that guarantees certain repairs or replacements within a specific timeframe.
Warranties can vary depending on the builder and project. Before signing any contract, make sure to review all details of the warranty thoroughly. Pay attention to what's covered and how long each item is covered for.
Some warranties cover structural defects for up to ten years while others only cover workmanship issues for one year. It's important to understand these terms so you can plan accordingly if something happens down the road.
Keep in mind that warranties typically come from the builder, not individual manufacturers of appliances or materials used in your home build. However, some builders may offer additional extended warranties or service plans for added peace of mind.
In general, a good warranty gives homeowners confidence and protection against unforeseen issues with their new homes. Be sure to discuss your options with your chosen new home builder in Winnipeg before making any final decisions!
Interior design for new home builds
One of the most exciting aspects of new home construction is interior design. It's a chance to create a space that not only reflects your personal style but also meets your needs and enhances your lifestyle.
When it comes to designing the interiors, you have endless possibilities. From selecting color schemes and furniture styles to choosing finishes like flooring, cabinetry, and countertops, every detail counts in making the space unique to you.
Working with an experienced designer can help bring your vision to life while keeping functionality in mind. They can suggest layouts that optimize flow and make the most of natural light while ensuring that each room serves its intended purpose.
Remember, creating a cohesive look throughout the entire home is essential for both visual appeal and resale value. Consider selecting materials that complement each other while still having their unique character traits.
Ultimately, interior design plays a crucial role in bringing out the beauty of new home builds. So take time exploring options and work with professionals who will help turn those ideas into reality!
Functionality in a new home build
When building a new home, it's important to prioritize functionality. This means considering how each room will be used and designing the space accordingly. For example, if you have a large family or frequently entertain guests, having an open concept living area and kitchen may be more practical than separate rooms.
Another aspect of functionality is storage. Making sure there is ample storage throughout the house can help keep things organized and clutter-free. This could include built-in cabinets, closets with shelving systems, and even extra storage space in the garage.
When it comes to bedrooms, consider including built-in desks or shelves for added convenience. And in bathrooms, installing double sinks can make getting ready in the morning much easier for couples or families sharing one bathroom.
It's also important to think about accessibility when designing your new home. Incorporating features such as wider doorways and hallways can ensure that everyone can comfortably navigate through the space regardless of their physical abilities.
Prioritizing functionality during the design phase of your new home build will not only make day-to-day life easier but also add value to your property in the long run.
Accessibility in new home construction
Accessibility may not be at the forefront of everyone's mind during the planning stages of their dream home, but it should never be overlooked. Incorporating accessible features into your new build can increase its value and appeal for future buyers or ensure you're able to age in place comfortably.
The benefits of design build
Design build is a construction approach that involves the collaboration of designers and builders in one team. This method streamlines communication and coordination among team members, resulting in faster project completion while maintaining high quality standards.
One benefit of design build is cost efficiency. Since the designer and builder work together as a cohesive unit from start to finish, there are fewer change orders, which adds up to less wasted time and money for both parties.
Another advantage of design build is better control over the project timeline. Because everyone works under one roof, delays or issues can be identified early on or even prevented altogether by addressing concerns immediately before they escalate into bigger problems.
Design build also fosters creativity since all members have input throughout every stage of planning and execution. This means clients can get an original home that not only meets their needs but exceeds their expectations.
Choosing a design-build firm like Vulcan Construction ensures your new home will be completed seamlessly with optimal results at every turn.