Dreaming of building a workshop garage on your property? Are you tired of cramped and cluttered spaces when working on DIY projects or fixing up your car? Do you dream of having a dedicated workspace to pursue your hobbies and passions? Look no further! We are proud to introduce our new garage workshop construction service in Manitoba. With our expert team, we can design a state-of-the-art work oasis customized to fit all your needs. Say goodbye to cramped corners and hello to endless possibilities with a brand-new workshop!
New garage workshop construction service in Manitoba
---
Our expert team has years of experience designing and building workshops that meet the unique needs of our clients. Whether you're a woodworker, mechanic, or just need some extra space for your hobbies, we'll work with you to create a workshop that fits your specific requirements.
We use only high-quality materials and state-of-the-art construction techniques to ensure that each workshop we build is durable, functional, and aesthetically pleasing. From flooring to lighting fixtures, every detail will be carefully considered to create a space where you can work comfortably for hours on end.
With our new garage workshop construction service in Manitoba, there's no need to settle for an inadequate workspace. Contact us today to learn more about how we can help turn your dream workshop into a reality!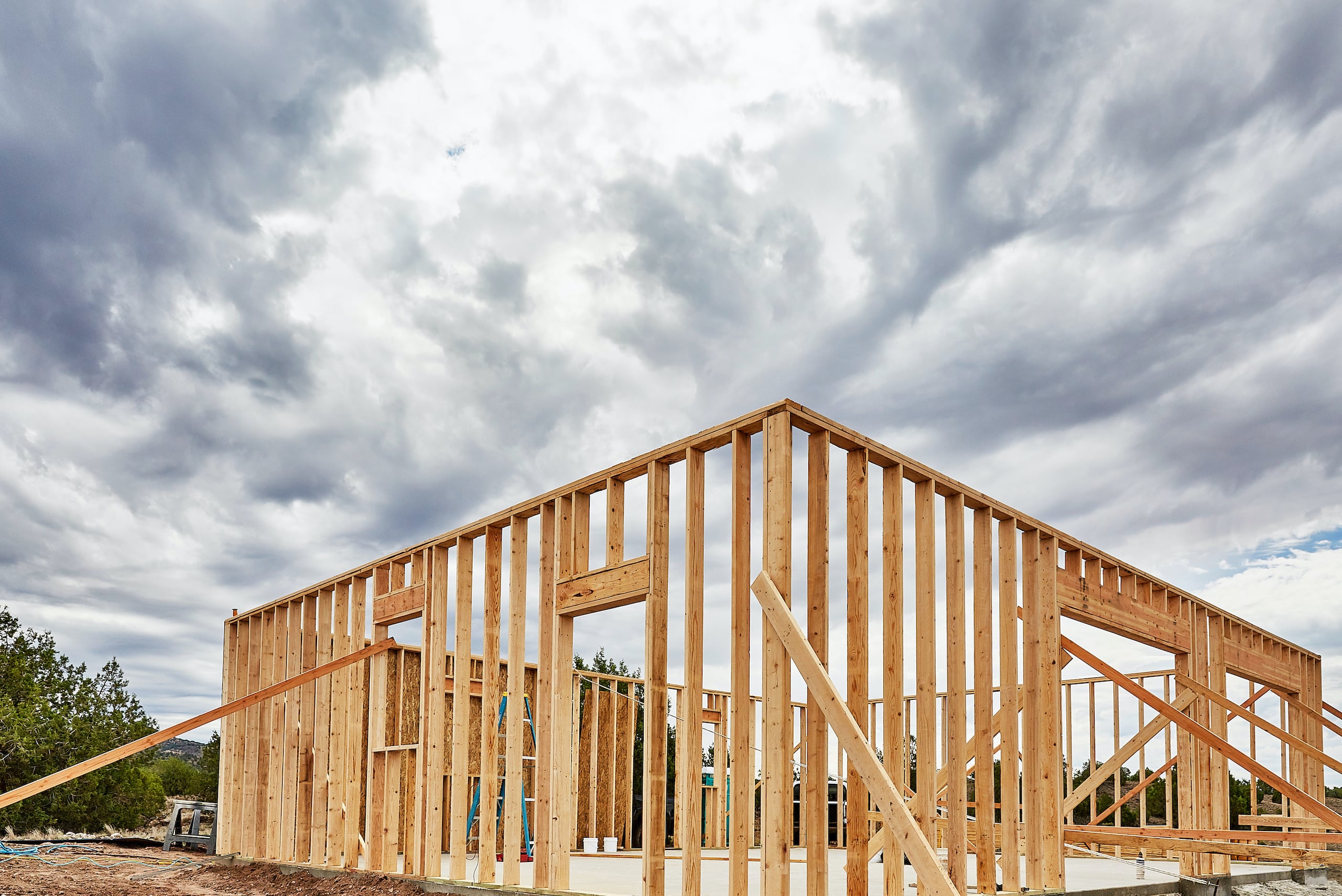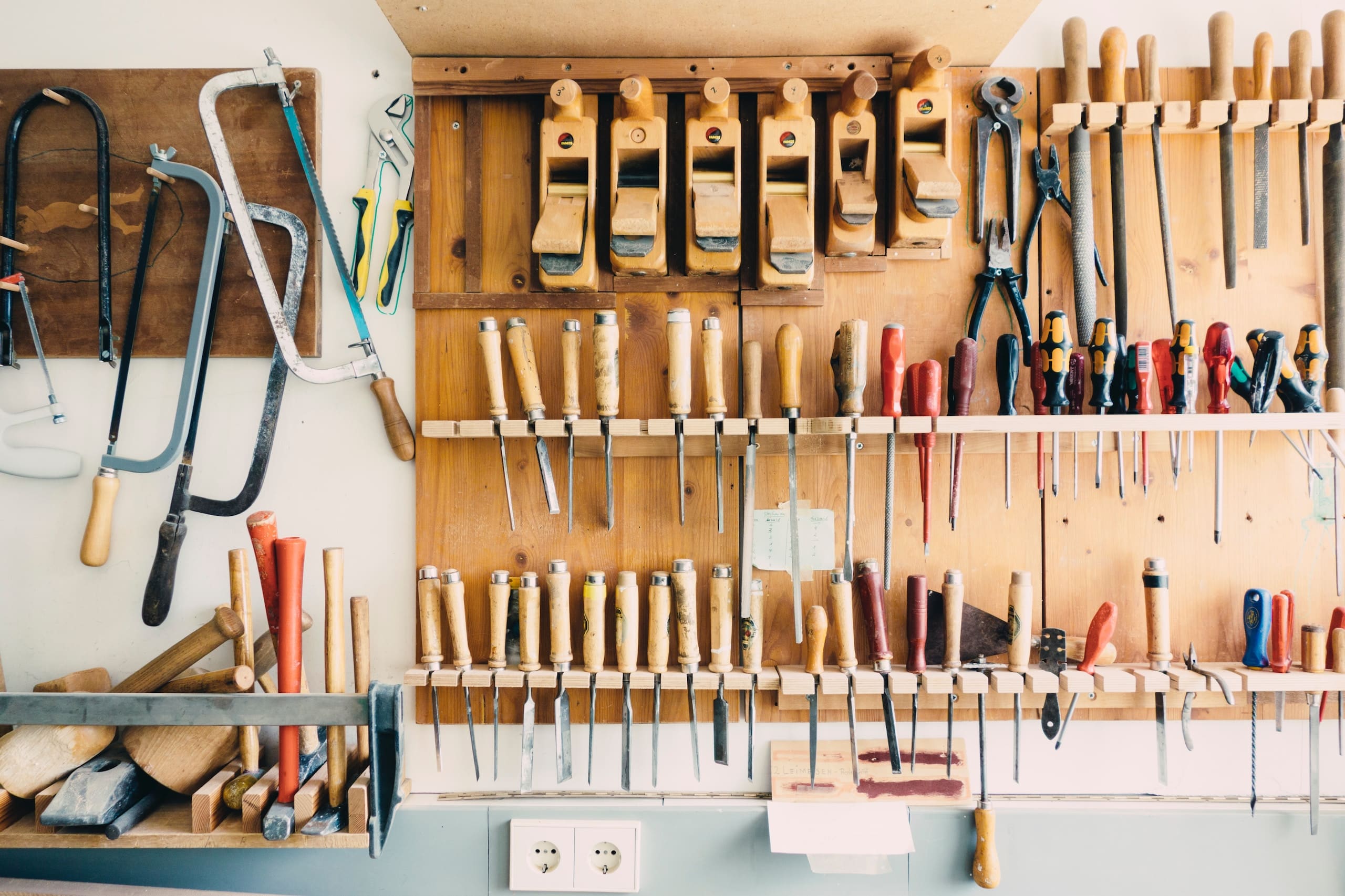 Building a workshop garage construction service.
Why you need a garage workshop
A garage workshop is an essential addition to any home. It provides a dedicated space for DIY enthusiasts, hobbyists, and professionals alike to work on their projects without having to worry about the weather or limited space.
One of the main advantages of having a garage workshop is that it allows you to organize your tools and equipment in one place, making them easily accessible when you need them. This can save you time and money in the long run by eliminating the need to search for misplaced tools or buy duplicates.
Additionally, a garage workshop gives you complete control over your workspace. You can customize it according to your specific needs and preferences, ensuring maximum comfort and efficiency while working on your projects.
Another benefit of having a garage workshop is that it provides a safe environment for hazardous activities such as welding or woodworking. With proper ventilation systems and safety measures in place, you can work with peace of mind knowing that both yourself and those around you are protected from potential hazards.
Uses for a garage workshop
A garage workshop can be a versatile space that offers a wide range of uses. Whether you enjoy DIY projects, craft-making, or want to work on vehicles and engines, having a dedicated workspace can make all the difference in your productivity and creativity.
One common use for a garage workshop is woodworking. If you love building furniture or other wooden items, having access to power tools and ample space will allow you to take on larger projects without worrying about making noise or creating dust in your home.
Another popular use for a garage workshop is car maintenance. With designated areas for oil changes, tire rotations, and engine work, you'll have everything you need right at your fingertips. You can even install lifts for easy access to the underside of your vehicle.
Garage workshops are also perfect spaces for artists and craftsmen/women alike. The natural light streaming through windows can provide inspiration as well as help when working with detailed materials like fabrics or paints.
The benefits of this service
The new garage workshop construction service in Manitoba offers a wide range of benefits that make it an excellent investment for anyone looking to improve their home. One of the key advantages is the ability to customize your workshop according to your specific needs and preferences.
With this service, you can design a space that's perfectly tailored to your individual requirements, whether you need extra storage, workbenches or specialized equipment. This level of customization gives you more control over your workspace and helps ensure maximum efficiency and productivity.
Another benefit of this service is the long-term value it provides. A well-designed garage workshop can significantly increase the overall value of your property, making it a smart investment in both the short and long term.
In addition, having a dedicated workspace at home can help reduce stress by providing an organized and efficient environment for completing tasks. It also eliminates the need for off-site storage or rental facilities, saving you time and money in the long run.
Investing in a new garage workshop construction service is an excellent way to enhance both functionality and value while creating a space that's uniquely tailored to meet your needs.
Functionality in a new garage workshop
A new garage workshop can provide a functional space for all your DIY projects, hobbies, and home repairs. The functionality of this space is what makes it such an attractive addition to any home.
One of the primary functions of a garage workshop is as a workspace. It provides you with ample room to work on various activities without having to worry about making a mess in other areas of your home. This means that you can spread out your tools and materials while working on multiple projects at once.
Another essential function of a garage workshop is providing proper storage solutions. A well-organized workshop ensures that all your tools and equipment are easily accessible when needed. Proper storage also keeps everything neat and tidy, reducing clutter in other parts of the house.
With the right lighting, ventilation system, and insulation installed during construction, garages workshops become comfortable spaces even during extreme weather conditions like winter or summer heatwaves. You'll be able to work comfortably year-round.
Ultimately, the functionality of a new garage workshop depends on how it's designed specifically for you based on purpose – woodworking shop or mechanic station? Whatever may be required; planning ahead will result in achieving maximum productivity towards successful project completions!
Accessibility may not be at the forefront of everyone's mind during the planning stages of their new workshop, but it should never be overlooked. Incorporating accessible features into your new workshop can increase its value and appeal for future buyers or ensure you're able to age in place comfortably.
How to get your new workshop build started
Getting started with our new garage workshop construction service in Manitoba is as easy as 1-2-3! The first step is to contact us either through our website or phone number. Once you have reached out to us, we will schedule a consultation meeting with you.
During the consultation meeting, one of our experienced contractors will discuss your needs and preferences for your new garage workshop. We'll take into consideration important factors such as the size of your property, local zoning laws and regulations, and any specific requirements that you may have.
Afterwards, we'll prepare a detailed project proposal outlining the scope of work involved, timelines for completion and budget estimates. If everything meets your approval then we can begin working on designing and building your dream garage workshop!